Home
Welcome to Spill, an independent music project based in Melbourne, Australia.
About
Spill was started by some Brisbane musicians in the 80s as a way of keeping a permanent contact address for records released by ourselves and others. Since the 90s it has mostly been run by Greg Wadley.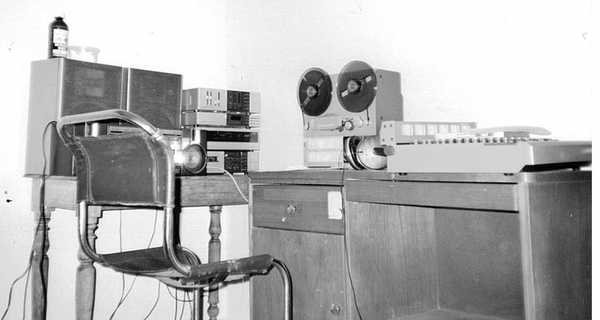 At first the Spill presence consisted of photocopied mail-order catalogues placed inside record sleeves. We had a website in 1994 - early for a music label - with help from computer scientist Richard Hagen. The first version was text-only, designed for the Lynx browser. See our news archive for historical items back to 1994.
The first release by Spill was a compilation cassette of Australian bands produced in 1991/2. The second and third Spill compilations were released on cd in 1993 and 1995. Spill has also co-produced theme compilations and albums by individual bands. Through the Spill studio Greg has done recording and mastering for bands and labels in Australia and overseas.
Greg recently discussed the 90s-era Spill compilations on 3CR's And This Ones Introduced By hosted by Paul Elliott.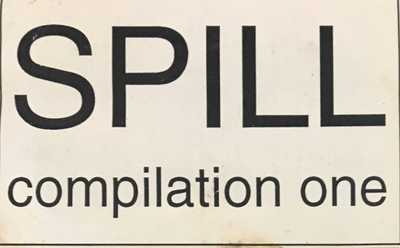 Mission
Throughout its history the aim of Spill has been to do whatever is useful to facilitate the production and dissemination of music by people with limited budget. This is motivated by the belief that the independent music scene produces some of the most innovative culture despite an almost complete absence of cash-flow.
Spill embraces the future, and released its last physical album in 2008. We hold that releasing music online doesn't mean it shouldn't sound good - on the contrary, being able to produce good music without crippling costs is more important than ever in the digital era.
Contact
email gregwadley at gmail dot com or snail-mail:
po box 1434
Carlton
Vic 3053
Australia