Artwork Archive
The 'news page' formerly hosted on this site accumulated a bunch of scanned artwork, posters, flyers and album covers.
When we set up the current news archive, we decided not to include pictures in the design.
Instead of discarding all that scanned artwork, it is collected here on this page. It's a bit random - enjoy!
---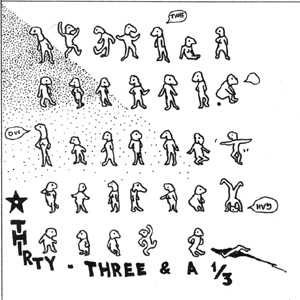 ---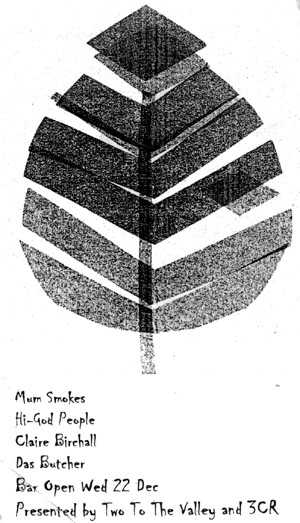 ---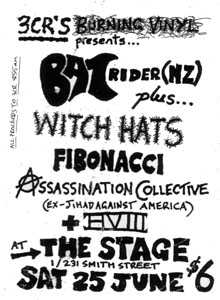 ---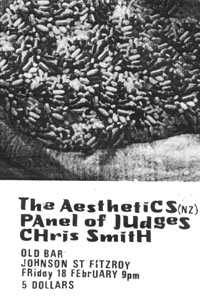 ---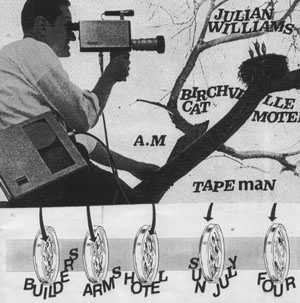 ---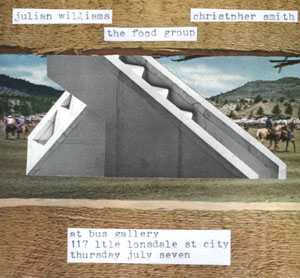 ---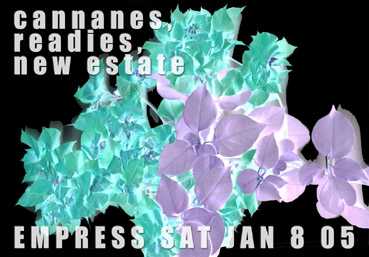 ---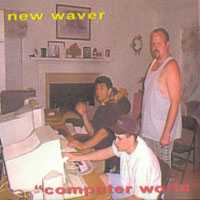 ---

---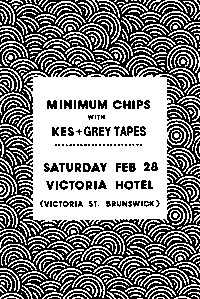 ---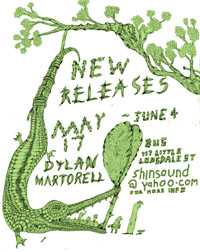 ---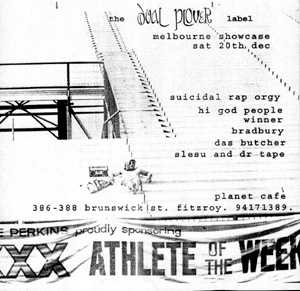 ---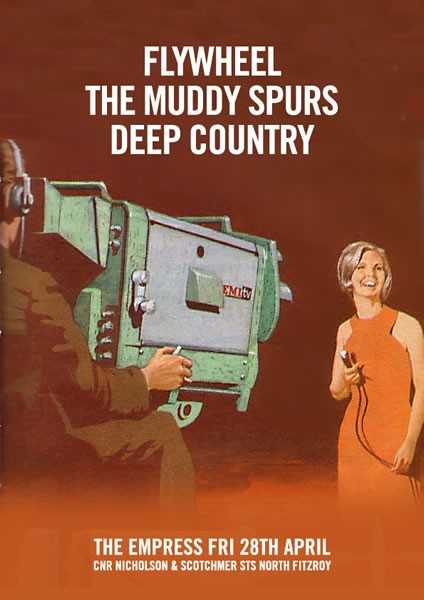 ---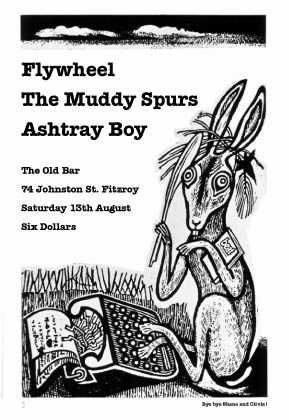 ---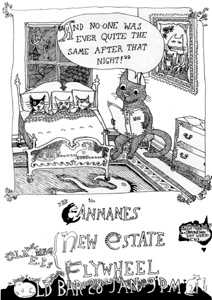 ---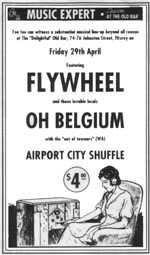 ---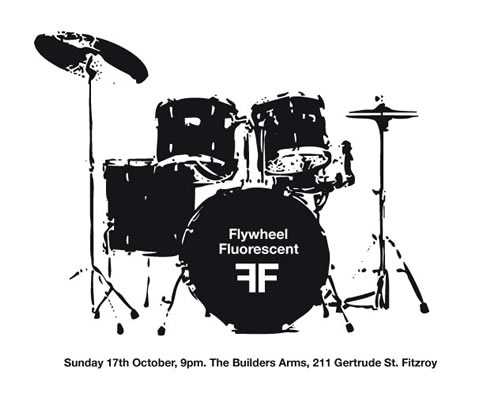 ---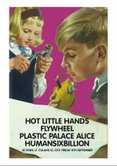 ---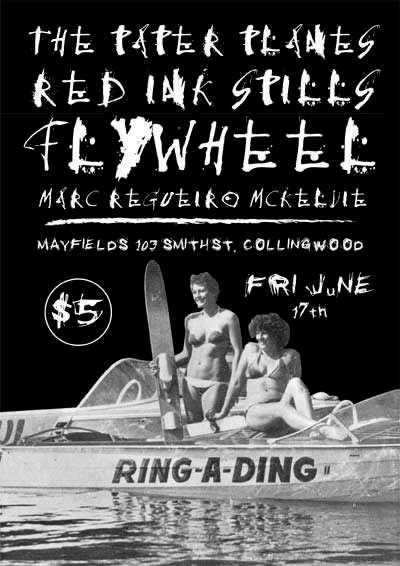 ---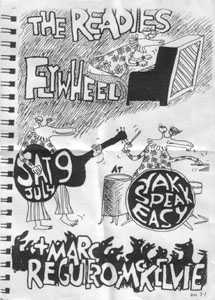 ---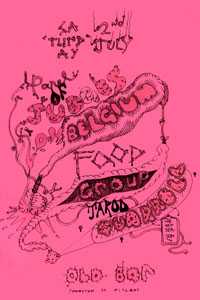 ---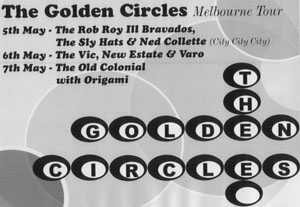 ---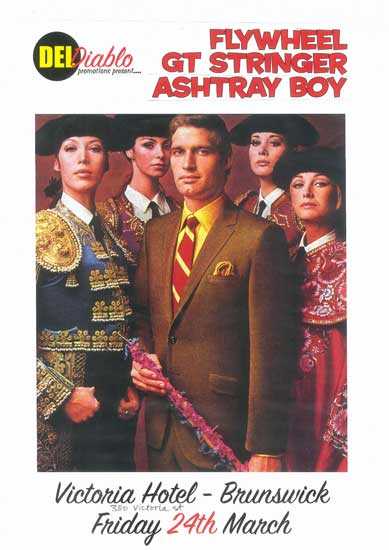 ---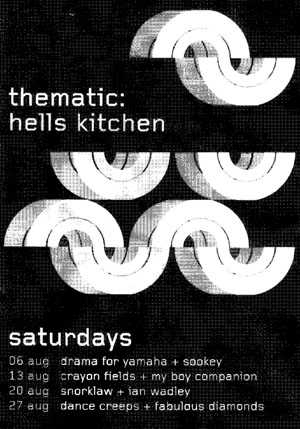 ---
---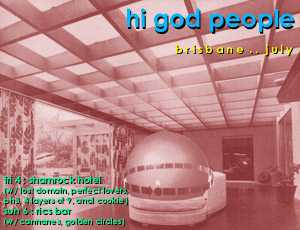 ---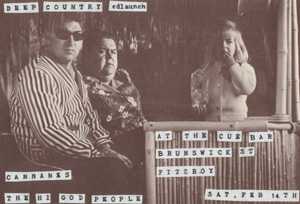 ---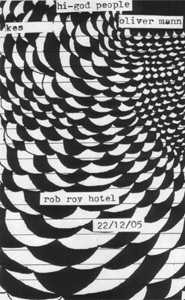 ---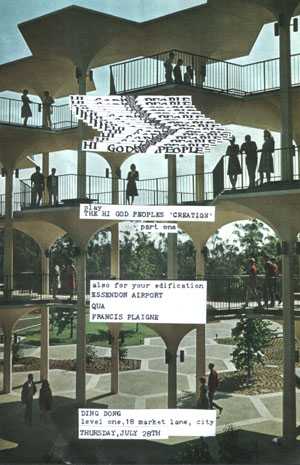 ---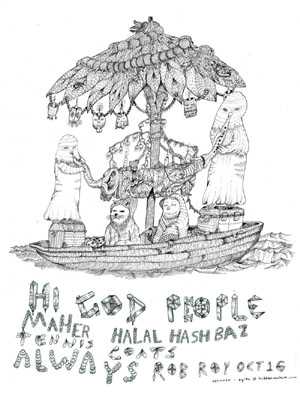 ---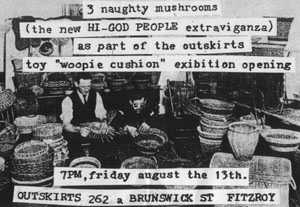 ---
---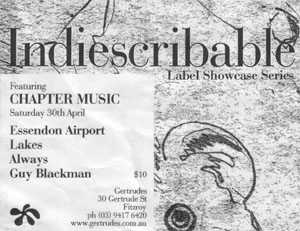 ---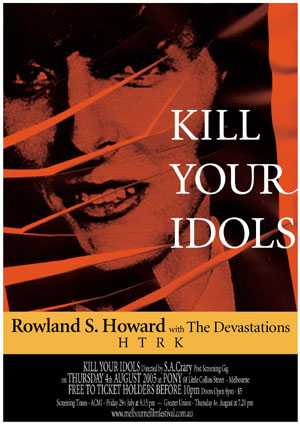 ---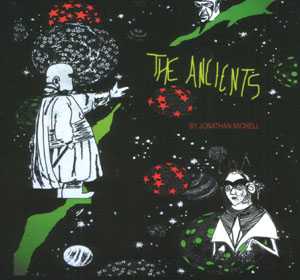 ---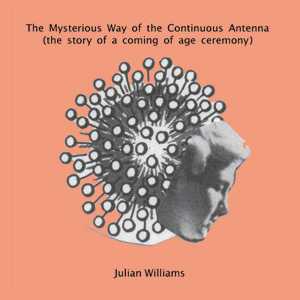 ---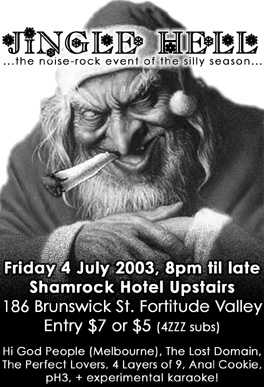 ---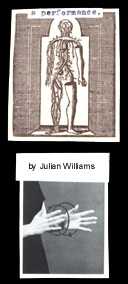 ---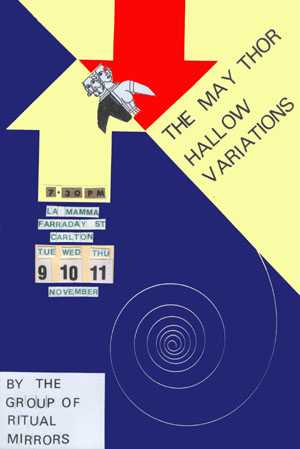 ---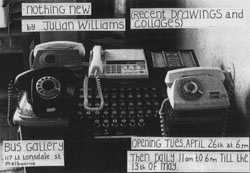 ---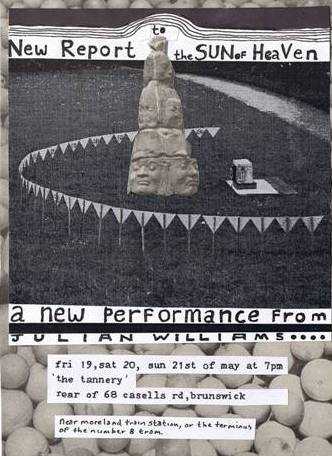 ---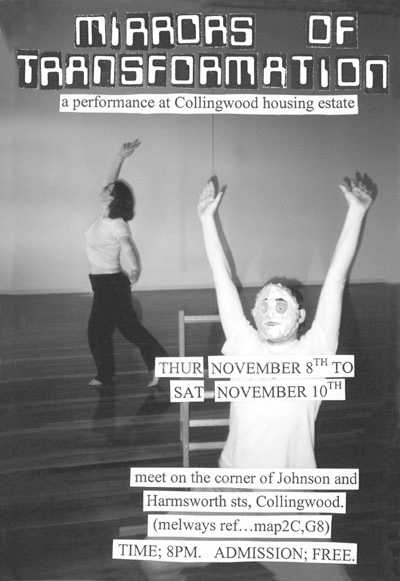 ---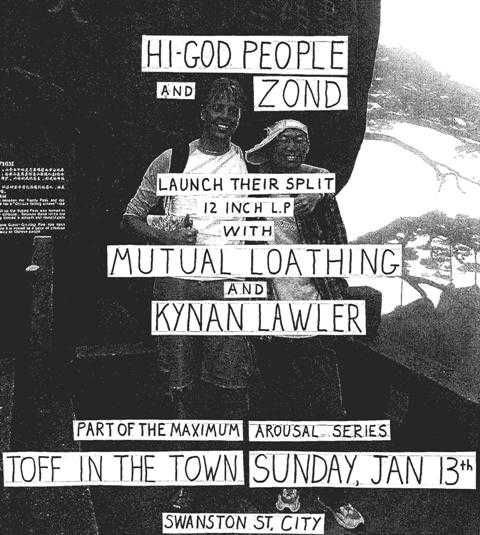 ---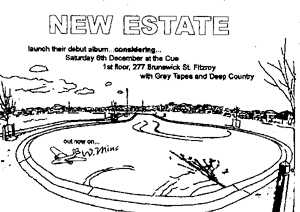 ---

---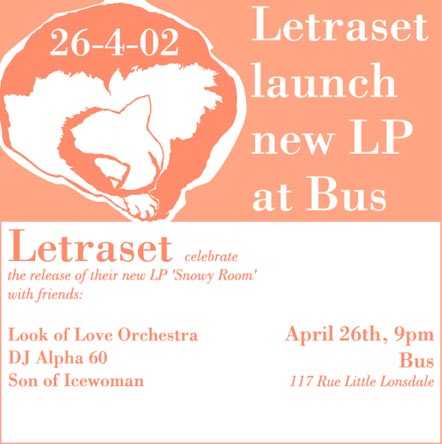 ---

---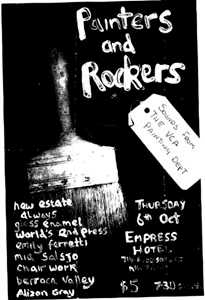 ---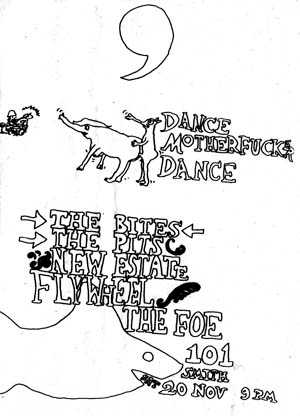 ---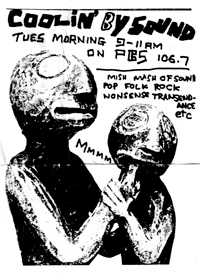 ---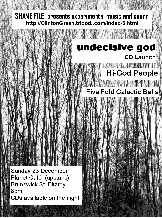 ---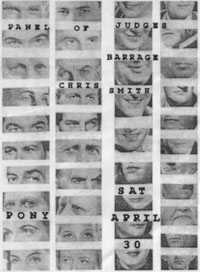 ---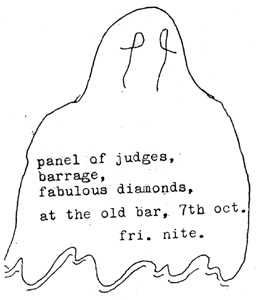 ---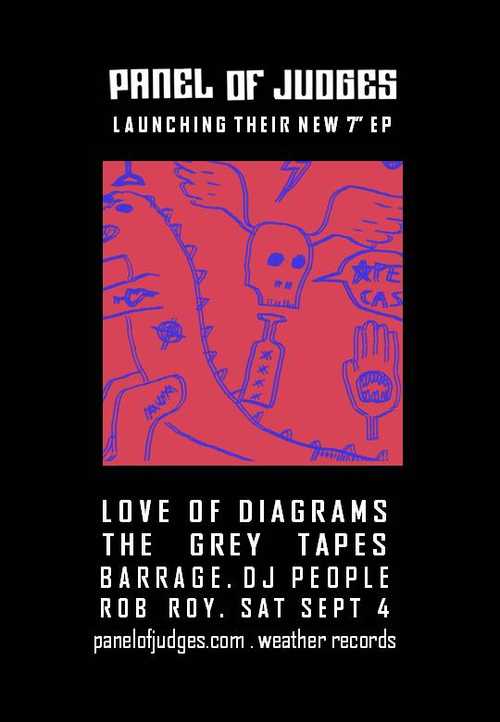 ---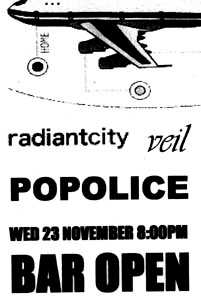 ---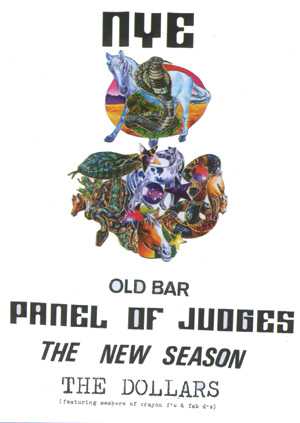 ---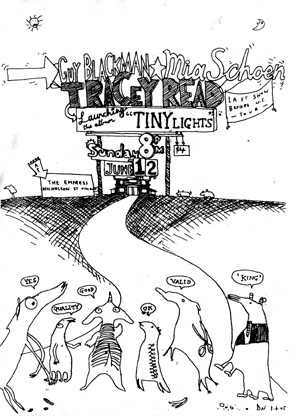 ---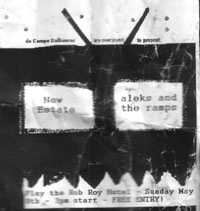 ---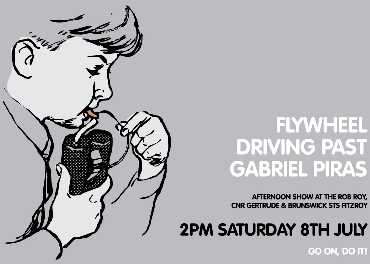 ---
---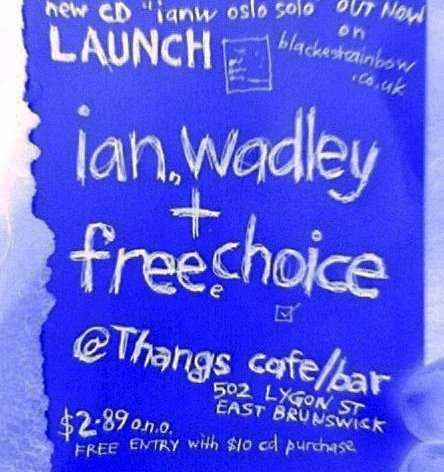 ---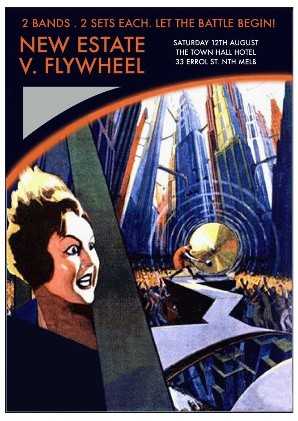 ---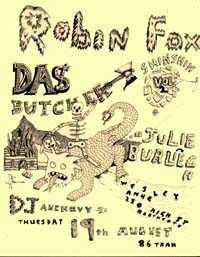 ---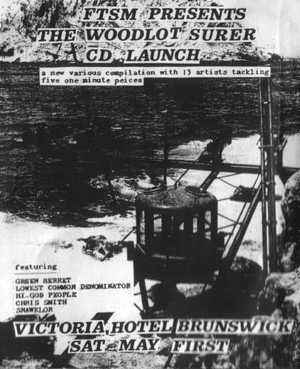 ---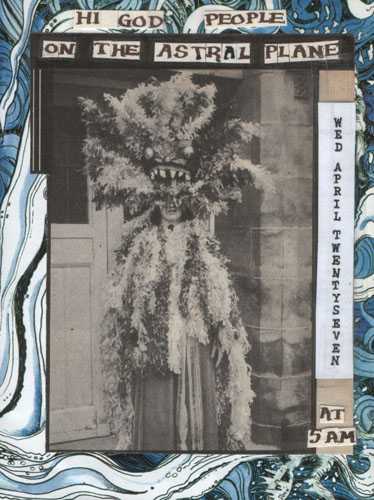 ---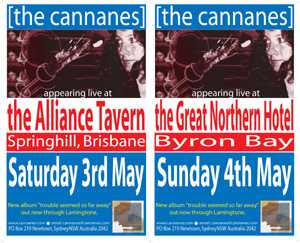 ---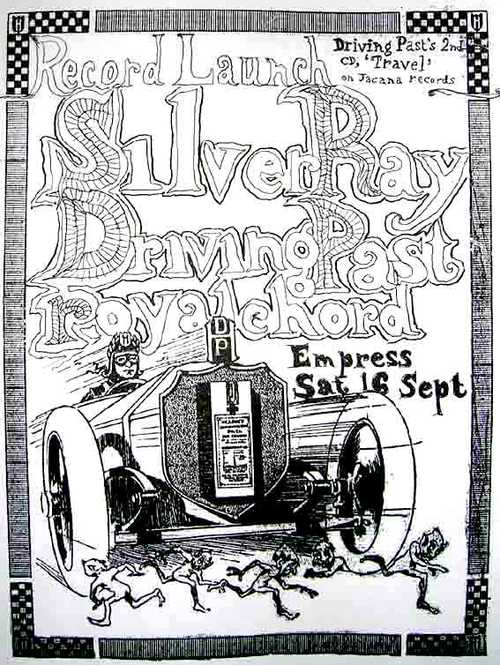 ---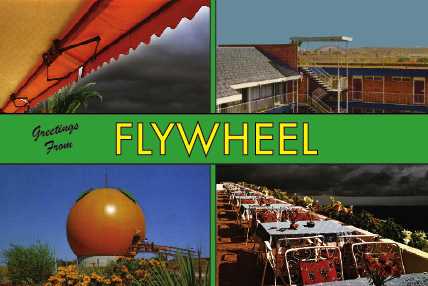 ---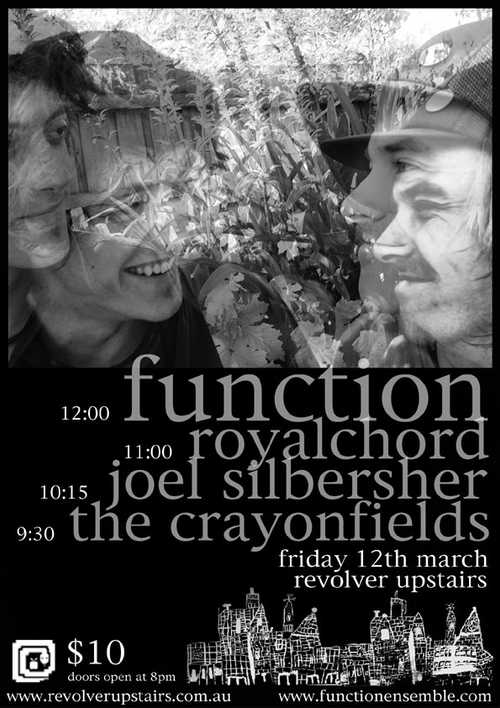 ---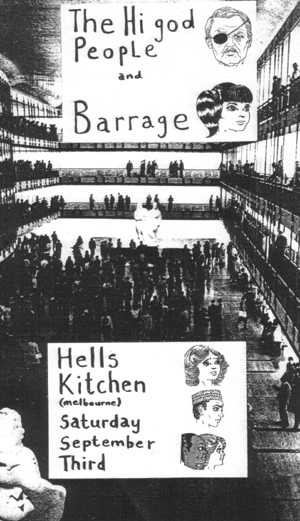 ---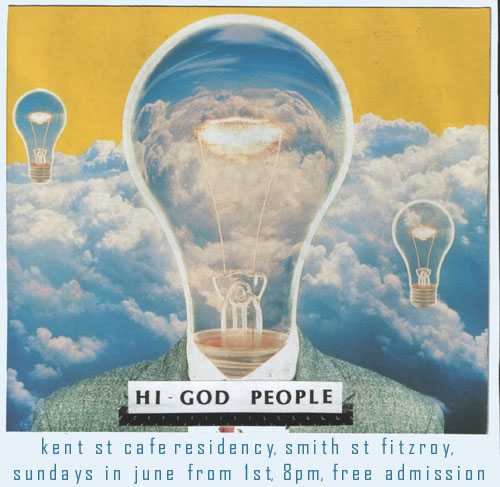 ---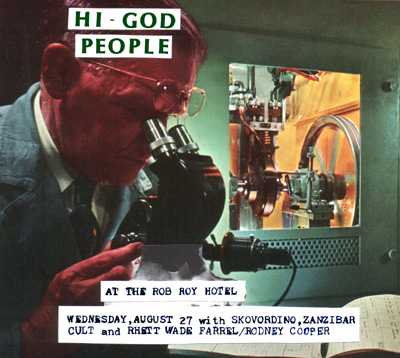 ---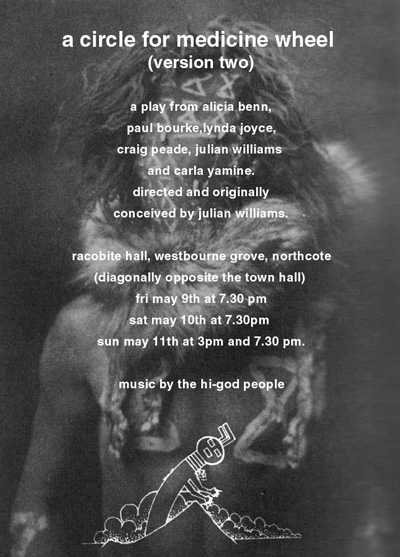 ---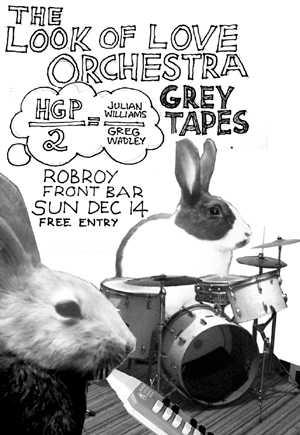 ---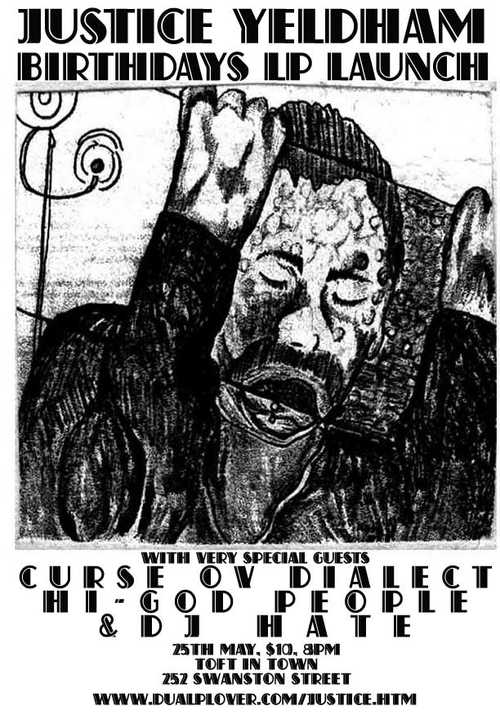 ---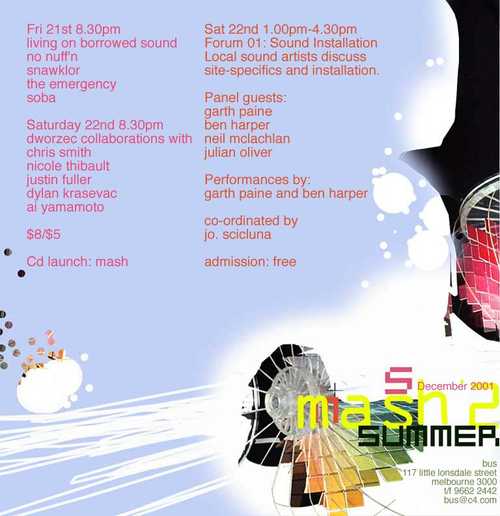 ---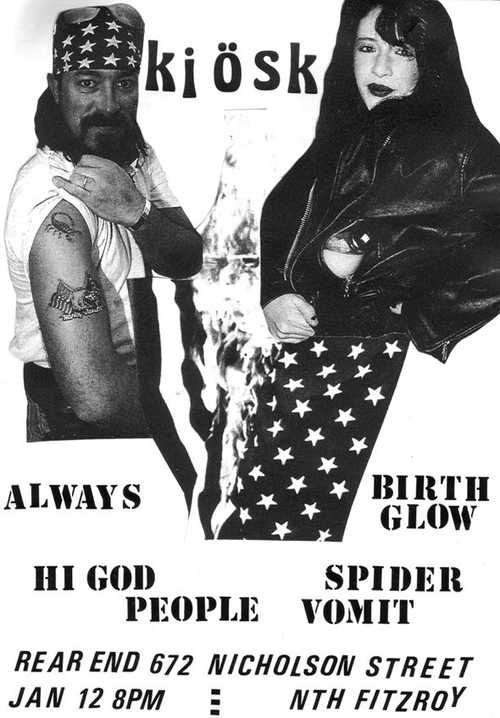 ---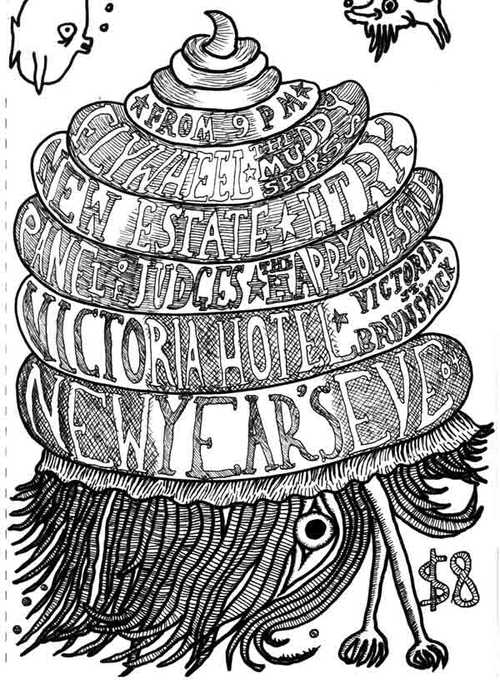 ---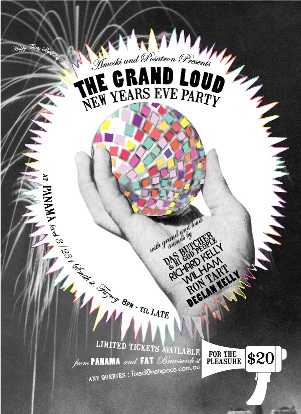 ---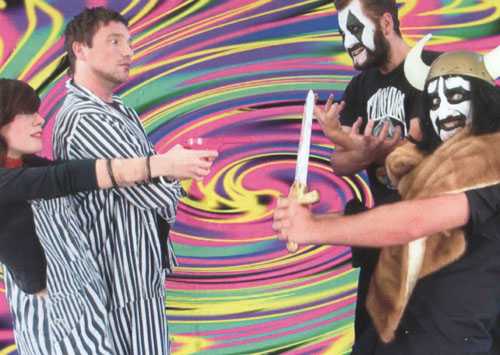 ---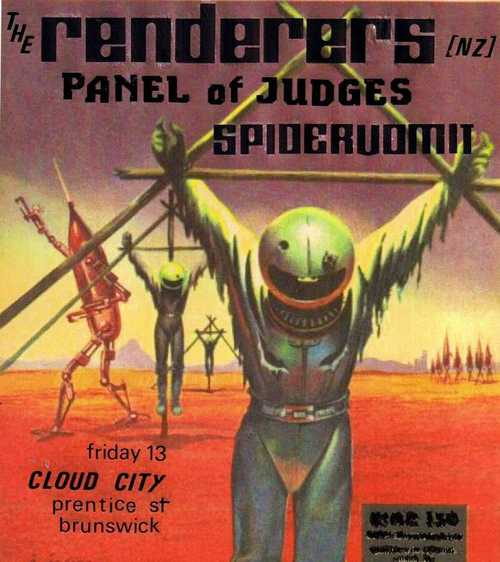 ---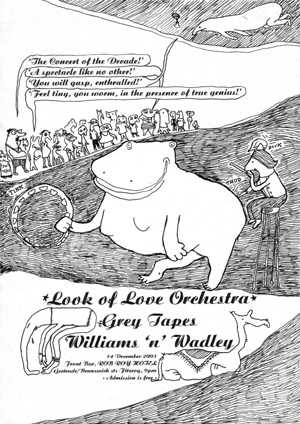 ---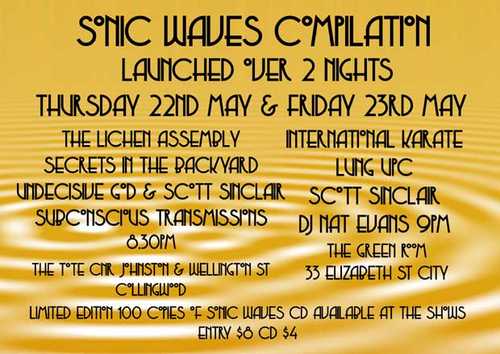 ---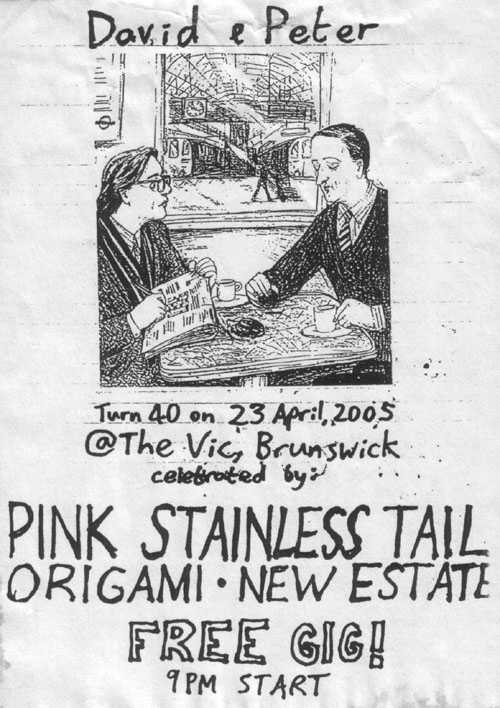 ---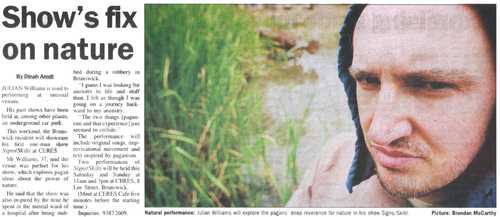 ---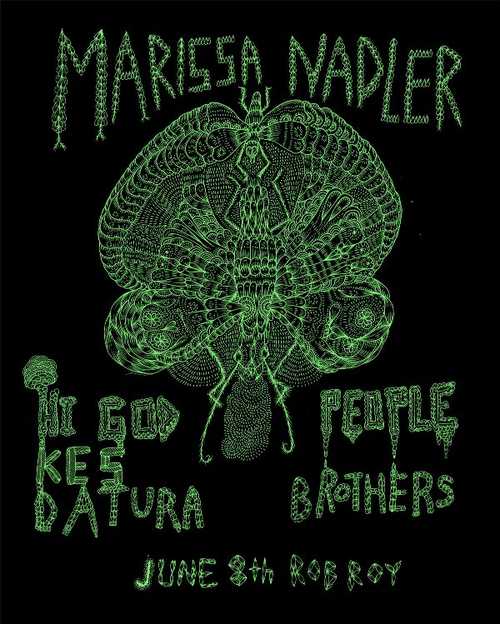 ---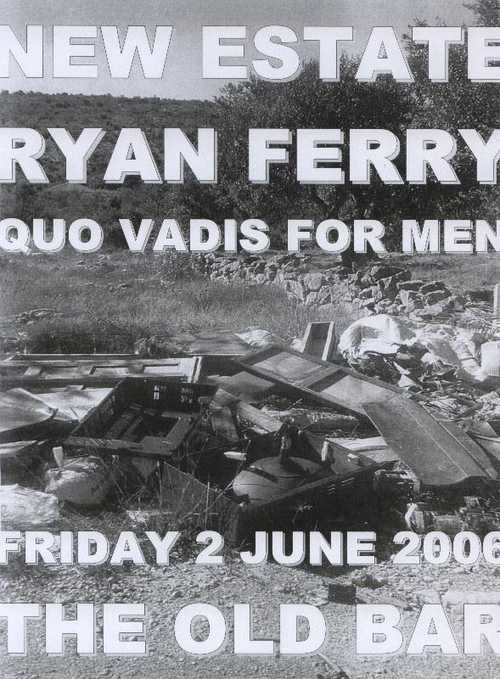 ---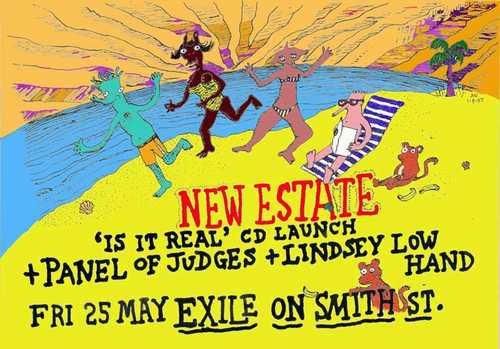 ---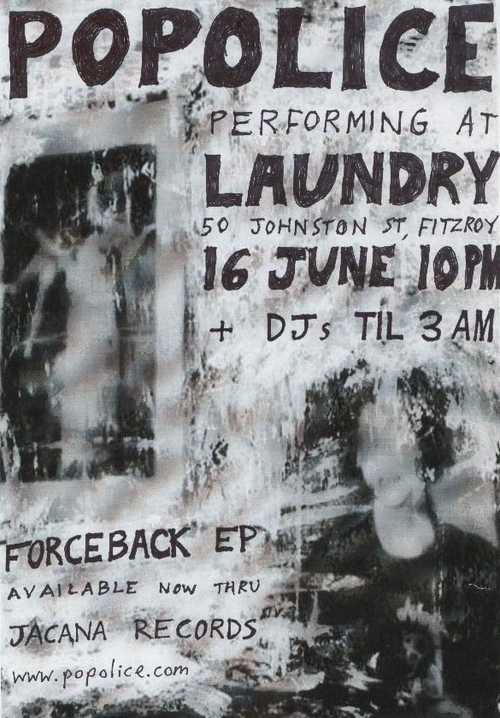 ---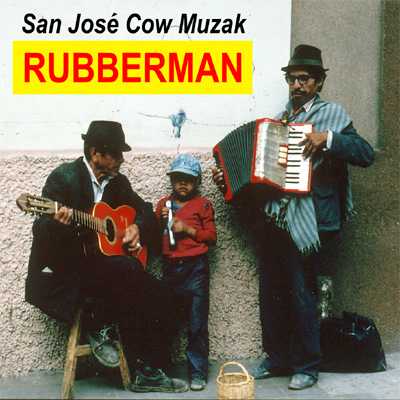 ---