Compilations
During the 1990s Spill produced a series of compilations to highlight the exciting independent music that was emerging in Australia and beyond. Decades later, these non-genre-specific collections serve as snapshots of a time when DIY musicians around the world were discovering each other and collaborating to create new sounds. We've placed these Spill compilations online - click album titles to hear: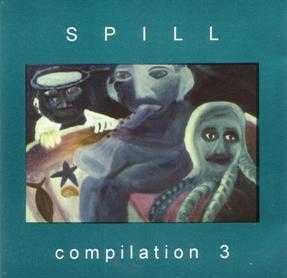 In the 00s we collaborated to produce the Melbourne Water compilation series. We're working to put these online - volume 1 is there and 2 is on the way: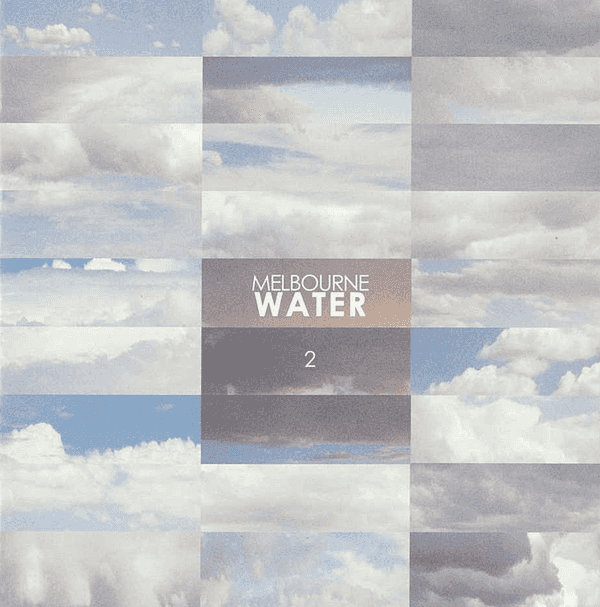 We're hosting an archive of Bruce Milne and Andrew Maine's Fast Forward cassette magazine. We didn't produce the magazine, just the website:
We helped organise these 'theme' compilations: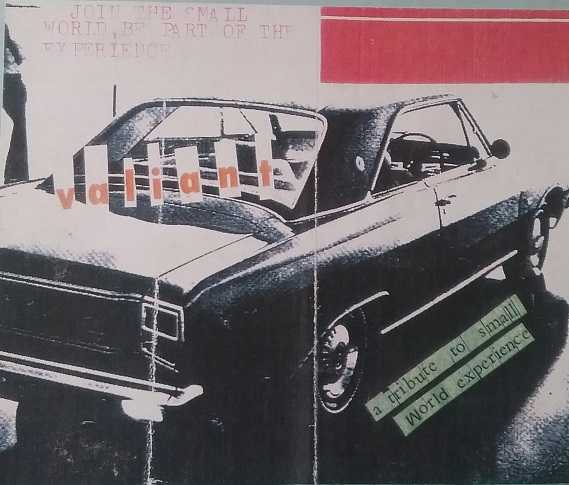 The Spill Studio has also done technical work on compilations for other labels - see studio page for details.