Compilations
During the 1990s Spill produced a series of compilations to highlight the exciting and diverse independent music that was emerging at that time. Decades later, these non-genre-specific collections serve as snapshots of a time when DIY musicians around the world were discovering each other and collaborating to create new sounds.
We've placed online our Spill compilations ...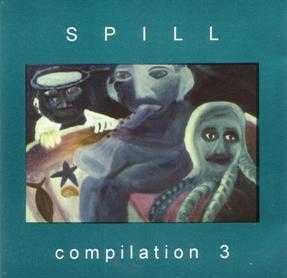 ... and are working to put the Melbourne Water series online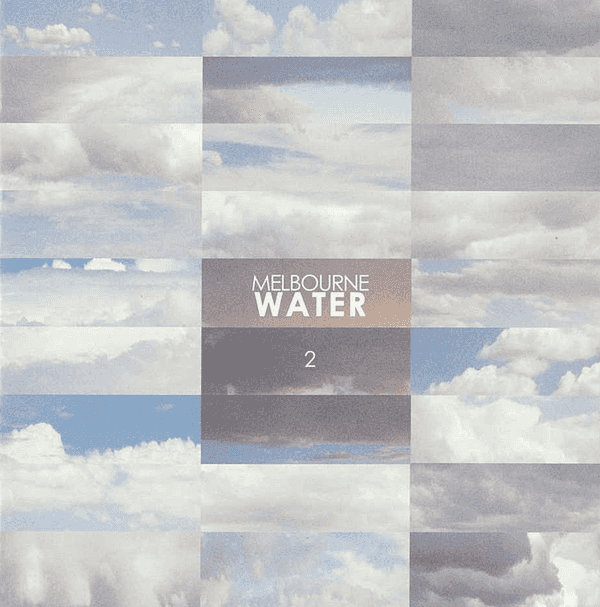 We're hosting an archive of Bruce Milne and Andrew Maine's Fast Forward cassette magazine.
Spill helped organise these 'theme' compilations: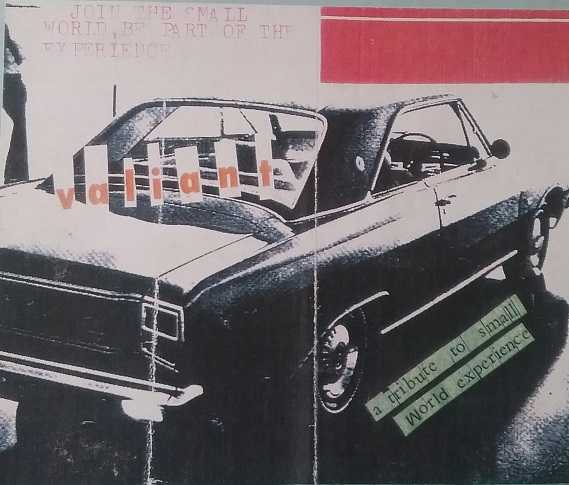 The Spill Studio has also done technical work on compilations for other labels - see studio page for details.