Valiant: a tribute to the Small World Experience
Released: 1996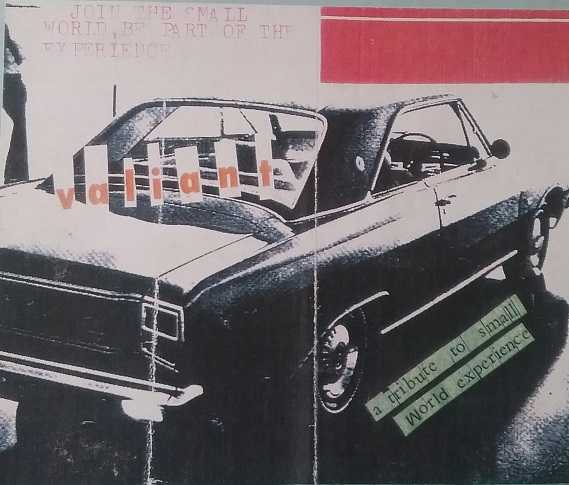 Julian Williams produced this tribute to Brisbane band Small World Experience.
It features a number of Australian indie bands of the 1990s, each making a SWE song their own.
Copyright notice
These songs were written by Small World Experience. The recordings are owned by the artists listed. This is similar to the Attribution Non-Commercial No Derivatives licence provided by creativecommons.org, i.e. you may download, play and share these songs, as long as you credit the artist, but may not modify or sell them without contacting the artist for permission.